New Year has always been an occasion for conclusions, but also a turning point for making promises. After the challenges of 2020, we are increasingly thinking about what we can change in our habits to lead a more fulfilling and healthy lifestyle; how to help ourselves but also others to feel cheerful and useful.
Small steps lead to big changes. So take a look at our easy-to-follow tips for and try to follow them conscientiously and regularly. The results will not be late.
Monitor your weight, eat healthily and give up alcohol
It is no secret that maintaining a normal weight is important not only for our self-esteem but is also the key to preventing health problems. This year, DO NOT go on strict diets, but just spend more time on physical activity. Exclude from your menu carbonated drinks, processed foods and high-fat meals. Eat fruits, vegetables and grains.
Give up alcohol. Alcohol consumption lowers serotonin levels, also known as the "happiness hormone." Serotonin deficiency is associated with anxiety and sleep problems, and its high levels are a natural way to deal with depression.
Reduce Stress
Find time for yourself! To deal with stress, you need to relax at least once a day, indulge in a favourite activity or completely "disconnect" from your surroundings. Massage, yoga and meditation have a very beneficial effect in the fight against stress.
Spend more time with yourself and your family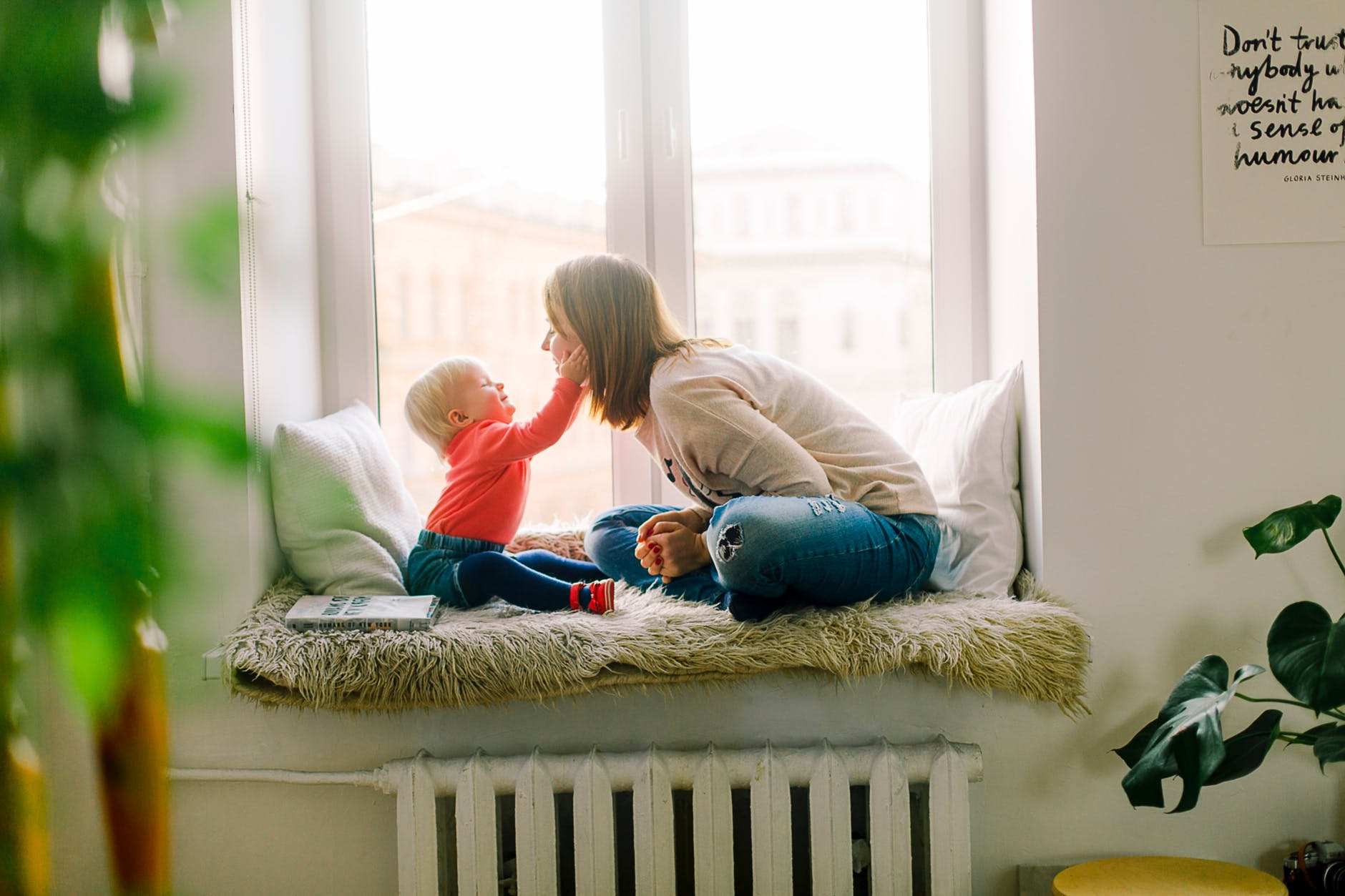 Evaluate the priorities in your life and do not take the family for granted. Its members, like you, deserve attention and care. By allowing ourselves to deepen our relationship with our relatives, we support the relationships we have with others. And this is not just about the romantic ones, but also about the relationship with our friends, colleagues at work.
Follow environmental practices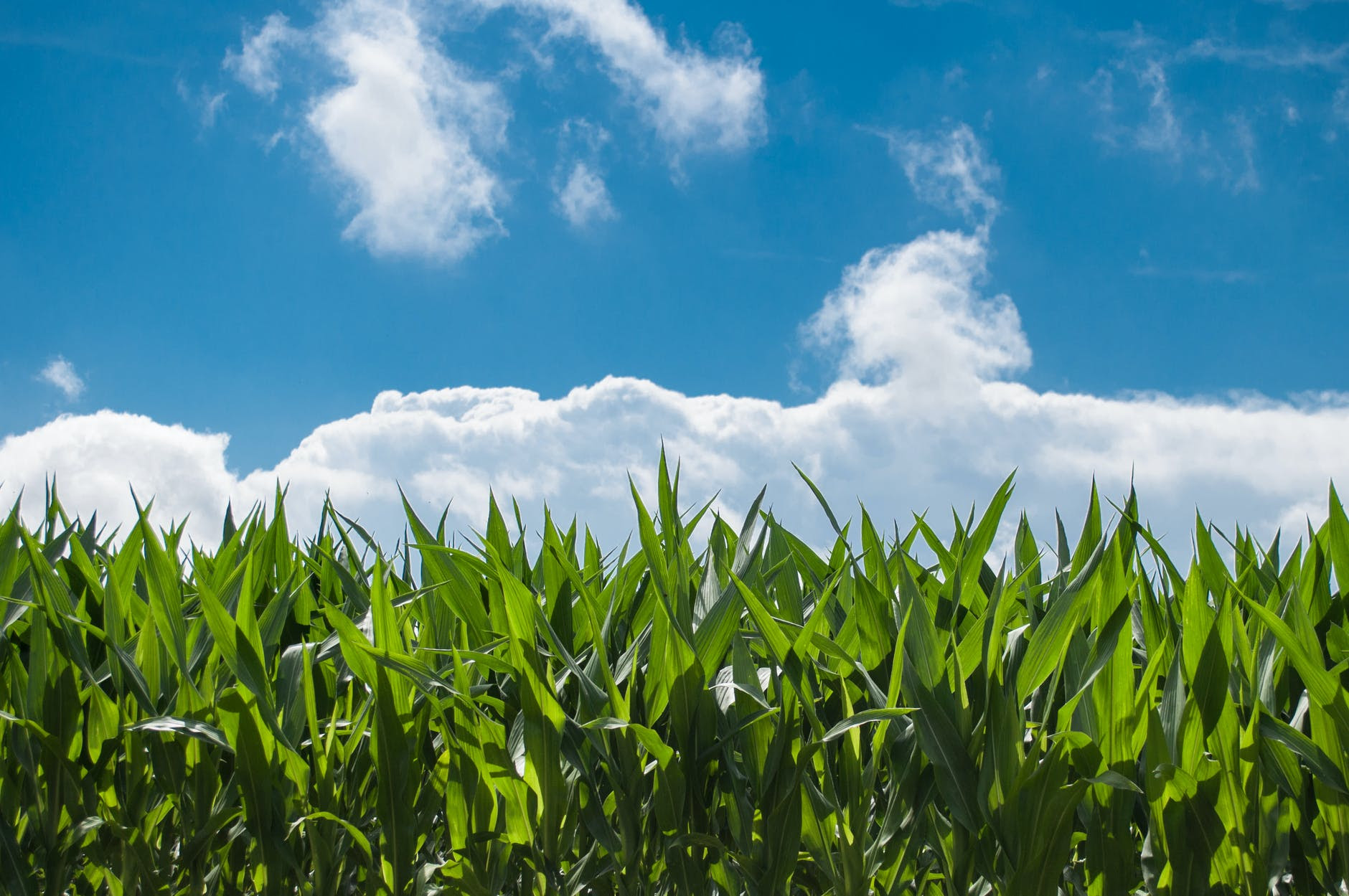 More and more people are realizing how important it is for each of us to follow simple rules in our daily lives in order to limit the pollution of nature. One of the solutions in this direction is the transition to propane-butane, both for an at-home source of energy and for fuel.
See more on the topic in our article "How To Live Greener Every Day".