If you haven't had a gas system for your home yet, you've probably already had received high electricity, heating and water bills. It's time to look for a more efficient way to keep the heat at home and optimize energy costs. Here are the advantages and disadvantages of the most common methods.
Easy but poorly effective solution: Fill the spaces between the windows with a silicone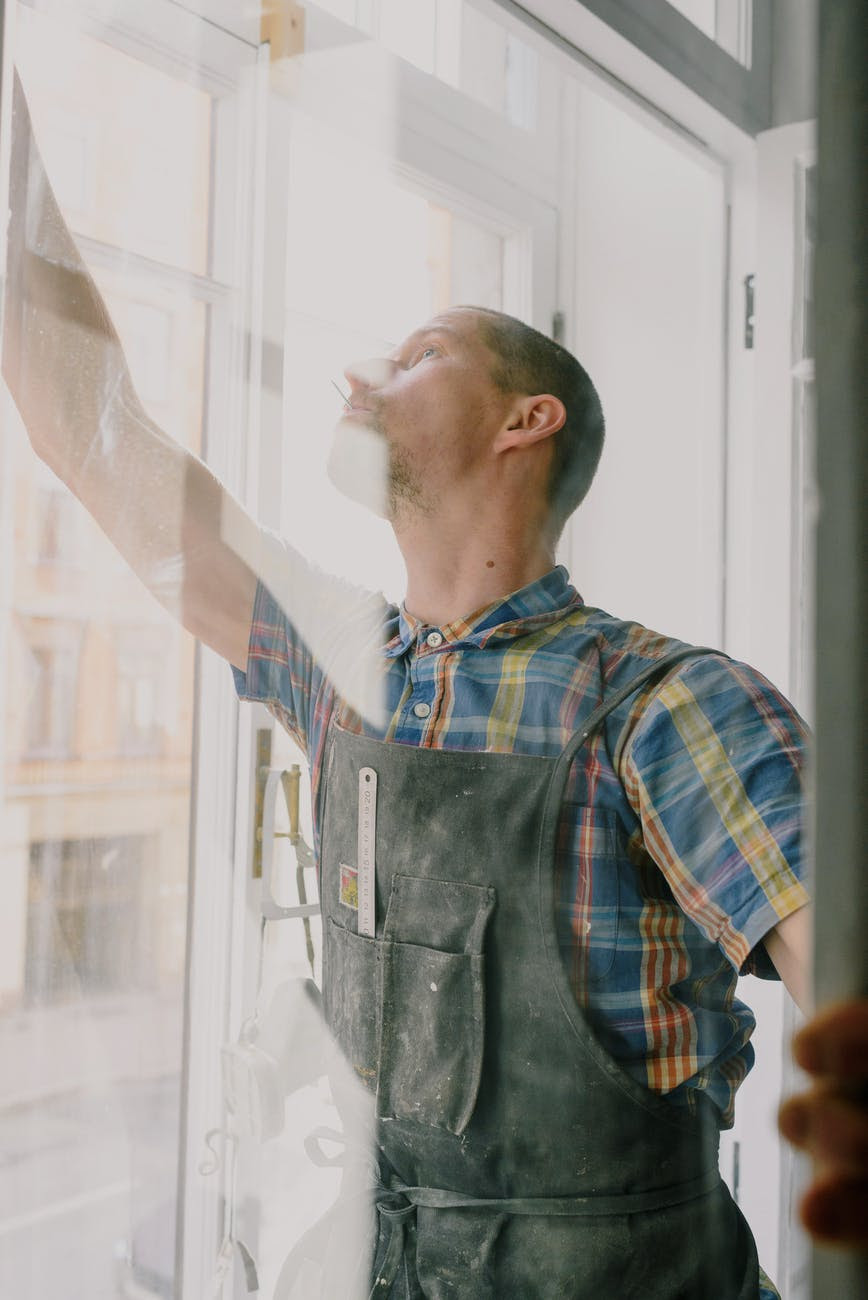 This will stop the warm air from coming out of your home. The filling requires time and diligence on your part, but you will not need to invest a large financial resource.
The Result: the temperature in the room will rise only by one or two degrees if your windows are old.
An effective but time consuming and risky solution: Wall insulation
Heat in the home is lost not only through windows and doors but also through the cold walls. Well-made insulation reduces this process significantly but requires time and resources.
The Result: the temperature difference between the inside and the outside of the walls is reduced, but you have to trust experienced craftsmen or a company. The process of installing thermal insulation may lead to additional repairs.
The optimal solution: Home gas installation
If you are looking for a long-term and effective solution to the problem of high household bills and optimal use of energy efficiency, switch to a home gas installation from V-Gas. It will easily and safely heat, heat water and cook with LPG.
The Result: when switching to the LPG installation:
you can forecast your consumption;
you always have hot water without having to invest in other unsafe, noisy and slow appliances;
rely on clean energy even in hard-to-reach places;
you are starting to lead an environmentally friendly lifestyle because you are helping to reduce harmful emissions and keep the environment clean and healthy.
Learn more about the installations we offer here or dial the national number: 0700 20204 or mobile: 0882 977 459.